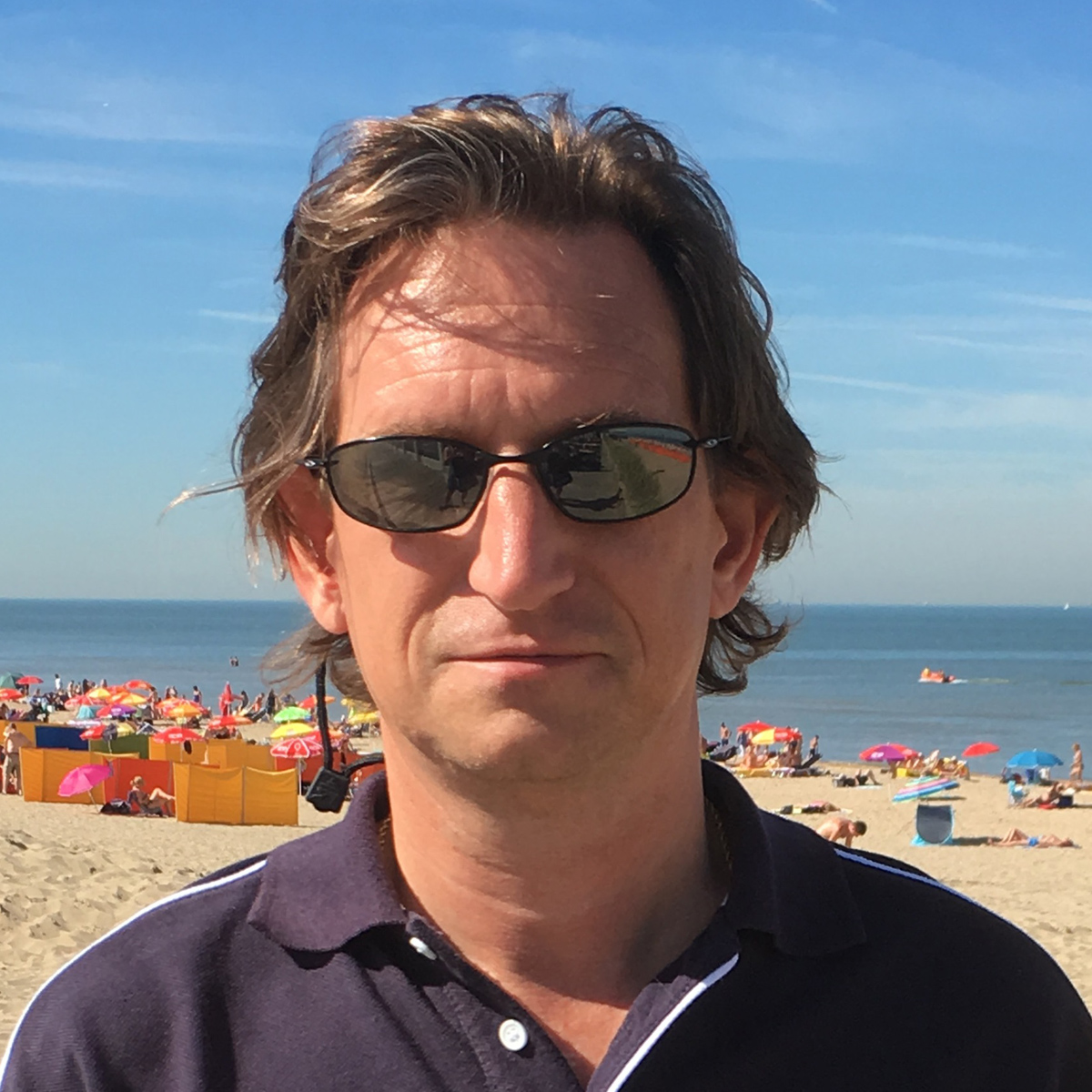 Ashley Gowing
Managing Director
Set up the business back in 1992 and remains Managing Director today. A qualified football coach, Spurs season ticket holder and very proud Dad to two daughters who love to perform. Professional highlights have included looking after French rugby giants Clermont Auvergne in five European Cup finals and planning a 30th anniversary celebration for the company in 2022.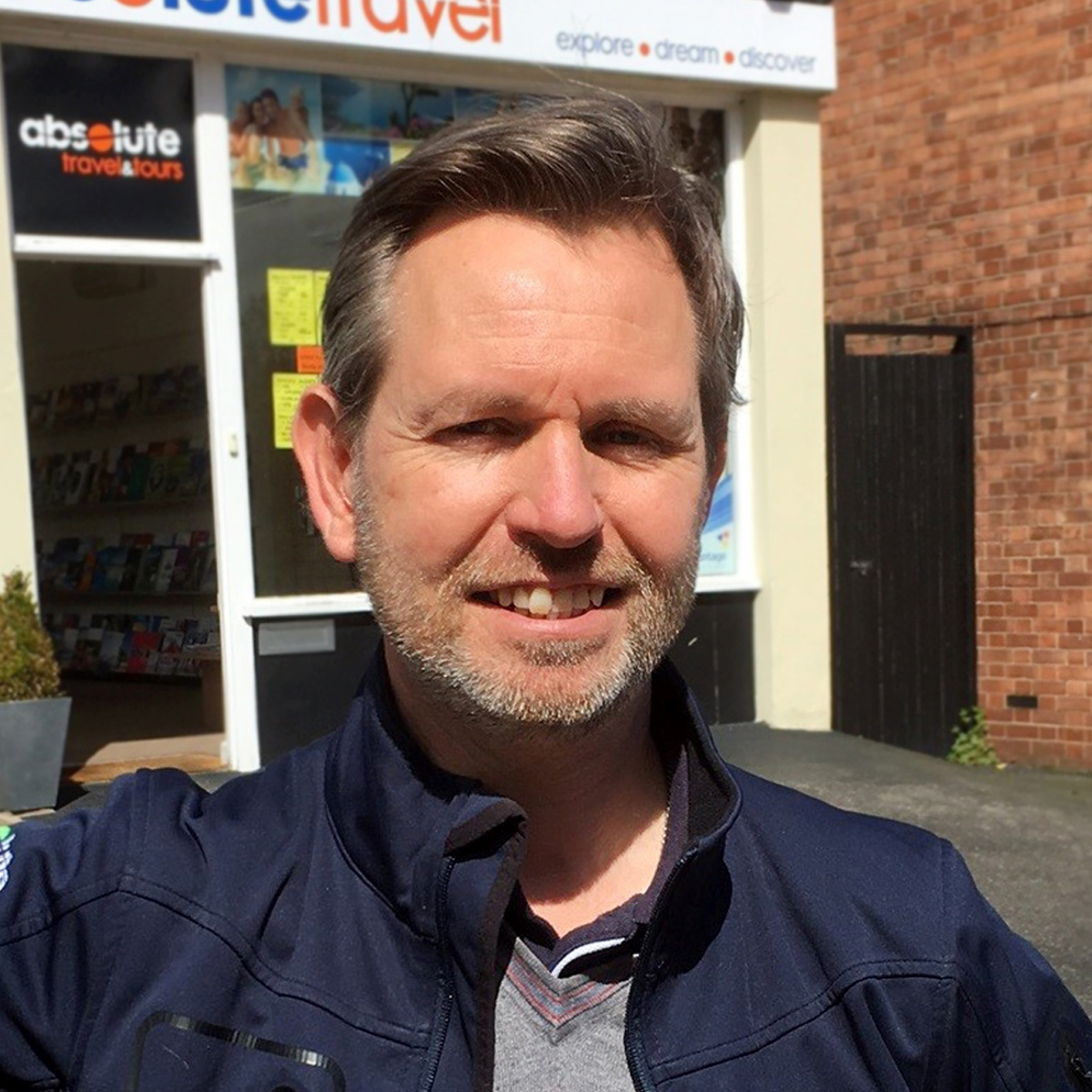 James Gowing
Director
Joined the business way back in 1995 and is now responsible for company finances and operations. James also looks after branding, design and most things technical in the office too. A speedy winger back in his time on the football field, these days he's a just frustrated Spurs supporter.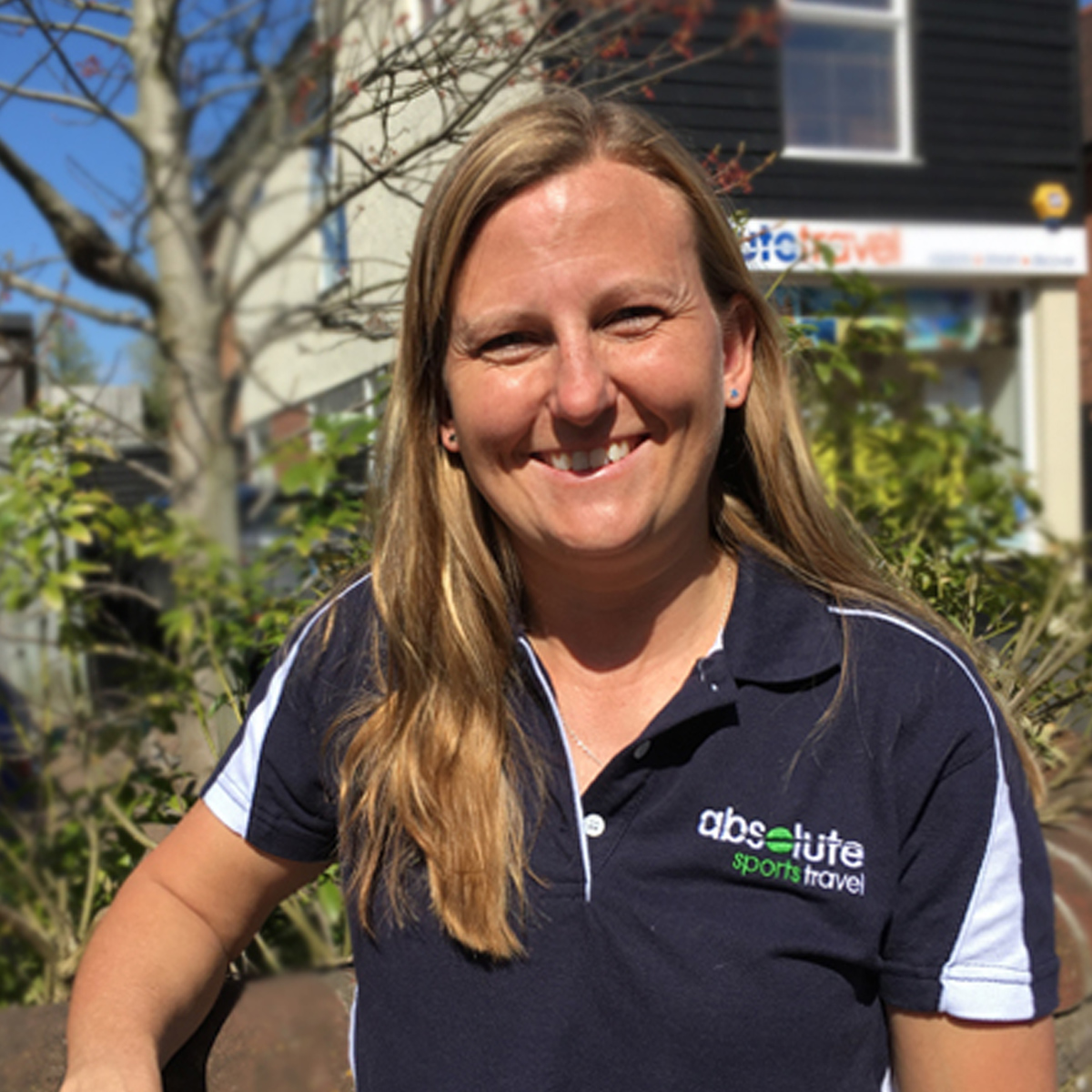 Lucy Gowing
Operations Manager
With a background in education, Lucy joined the business as a break from teaching and never looked back. As well as managing our school festivals in Holland and Spain, she liaises with suppliers to ensure that all our reservations, contracts and audits are in place. She's now looking for her next challenge after a successful climb of Kilimanjaro.
Martyn Harries
Ski & Activity Trips Consultant
Having run his own ski business for a decade, Martyn joined the Absolute team back in 2007 to oversee growth in the ski, activity and education tour departments. Enjoys every minute both on and off the slopes in his beloved Ski Amade, Austria, and now in semi-retirement will have even more time to do so!
Rebecca Burton
Sports Tours Manager
Having travelled independently throughout Asia after completing a sports degree at university, Bex joined us back in 2015. She quickly established herself as key member of our SportsSchool festival management team and is now also looking forward to creating new relationships with our local schools and clubs.  A keen hockey player, Bex is also a qualified lifeguard too.
Will Pinsent
Educational Tours Manager
A real expert in the field of educational travel, Will is an absolute specialist with more than 25 years' experience in helping groups to enjoy memorable trips abroad. Despite a passion for European cities, his first love is actually New York - our favourite school study trip destination. He also likes to think of himself as something of a red wine connoisseur.
Tim Hague
Sports Tours Consultant
A proud Yorkshireman, Tim has worked with us for more than twenty years as our Italian events coordinator, football and rugby tour consultant. He has a wealth of experience in handling and organising both UK and overseas sports tour travel. Fluent in Italian, a keen saxophonist and budding actor.
Sue Rudd
Travel Agency General Manager
With more than 30 years in travel, Sue knows more about travel than anyone else we know. As an experienced travel agency manager she is responsible for looking after both our local and national customers, offering outstanding advice and customer service… which is why so many of her clients come from referrals and recommendations.