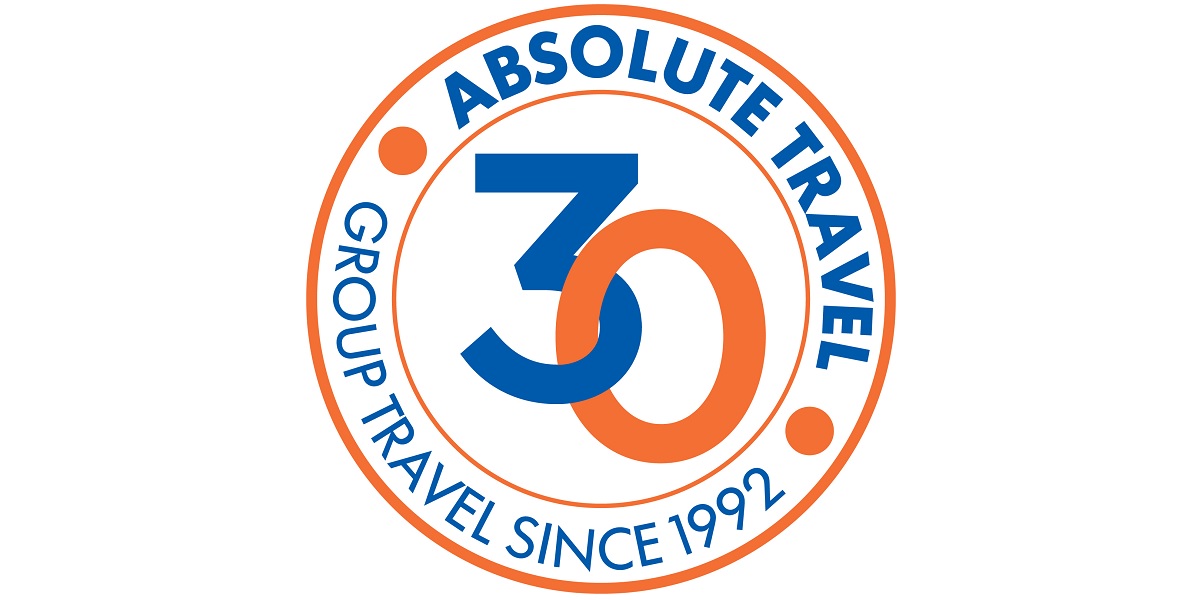 Introduction
Established in 1992, Absolute Travel & Tours is one of the leading specialist school and group tour operators here in the United Kingdom organising sports tours, ski trips, performing arts trips and educational trips for school, college, club and corporate groups of all ages and abilities. We remain family owned and independent with a specialist team dedicated to ensuring your trip runs as smoothly and successfully as possible.
With a focus on customer service, at Absolute Travel & Tours we offer a fantastic range of trips to meet your budget, ambitions and expectations. All of us here in the Absolute Travel team, both at home and abroad, work tirelessly to ensure that your trip is a carefree, successful and enjoyable experience from start to finish. That means attention to your travel plans, accommodation, specialist inclusions and leisure time as well as to health and safety, financial protection and travel insurance. With guidance in pre-tour preparation, risk assessment and planning as well as on tour assistance, you will be benefitting from a wealth of collective knowledge and experience. Get in touch with us now and find out why more and more groups are booking with us at Absolute Travel & Tours.
We are based in Stansted in south-east England although our customers come from all over the United Kingdom and around the World as well as the local area. With a large number of partners and affiliates around the World, we also welcome groups from overseas into the UK and Europe too.
Absolute Travel & Tours Limited
Registered in England & Wales. Registered No. 02687145.
Registered Office: 10 Chapel Hill, Stansted, Essex, CM24 8AG.