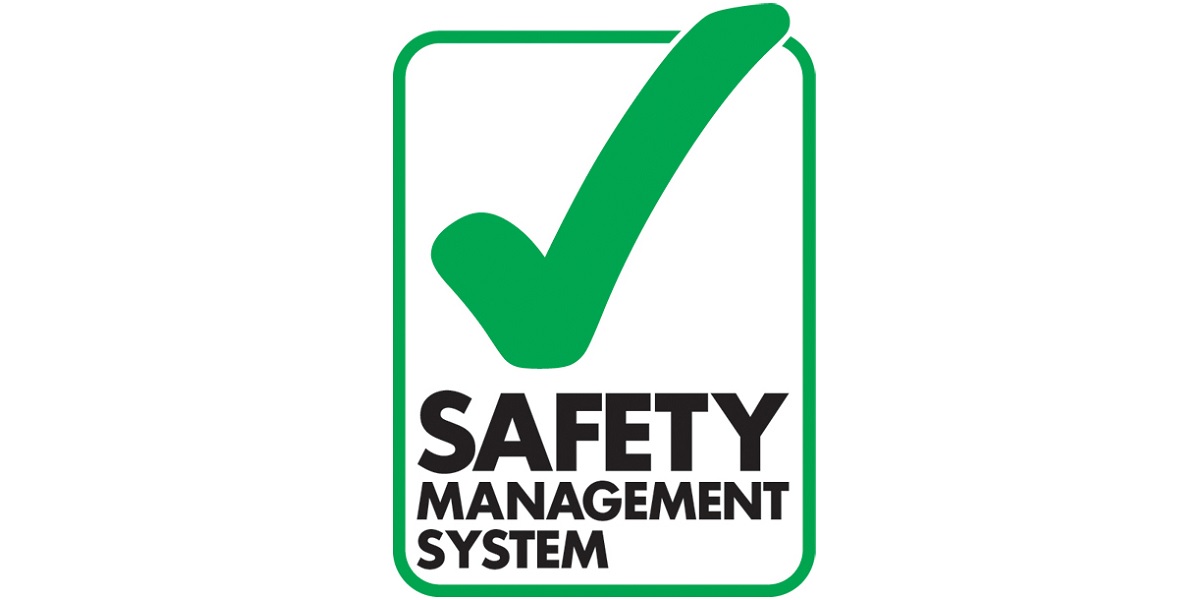 Safety Management System
The safety and wellbeing of our clients is an absolute priority, and procedures are in place to make sure that we take every precaution to ensure best practice for the preparation, organisation and operation of your trip. At Absolute Travel we are committed to providing a safe and secure environment for our clients and staff alike. Our Safety Management System, developed under the guidance of external consultants ensures that all reasonable measures are taken to assure our clients of a high level of safety and professionalism throughout a sports tour, school ski trip or educational trip.
Coach company checks including licence, insurance and safety documentation

Accommodation inspections to assess fire, safety, hygiene and suitability

Training, experience and professionalism of our staff and representatives

Accident and emergency procedures and 24 hour assistance
24/7 Support
In the event that an emergency situation occurs during your trip, we have emergency procedures and systems in place to ensure that quick and efficient assistance can be provided. We operate a 24-hour duty officer service for group leaders, and our managers are trained to work to established emergency procedures in case of any major incident.
Incident Reporting
We encourage group leaders to report any safety related issues immediately. This will enable us to investigate any concerns and to ensure that any necessary action is taken straight away. To facilitate this, Absolute Travel will provide an 'Incident/Accident Report Form' to all Group Leaders prior to travel on a sports tour, school ski trip or educational trip.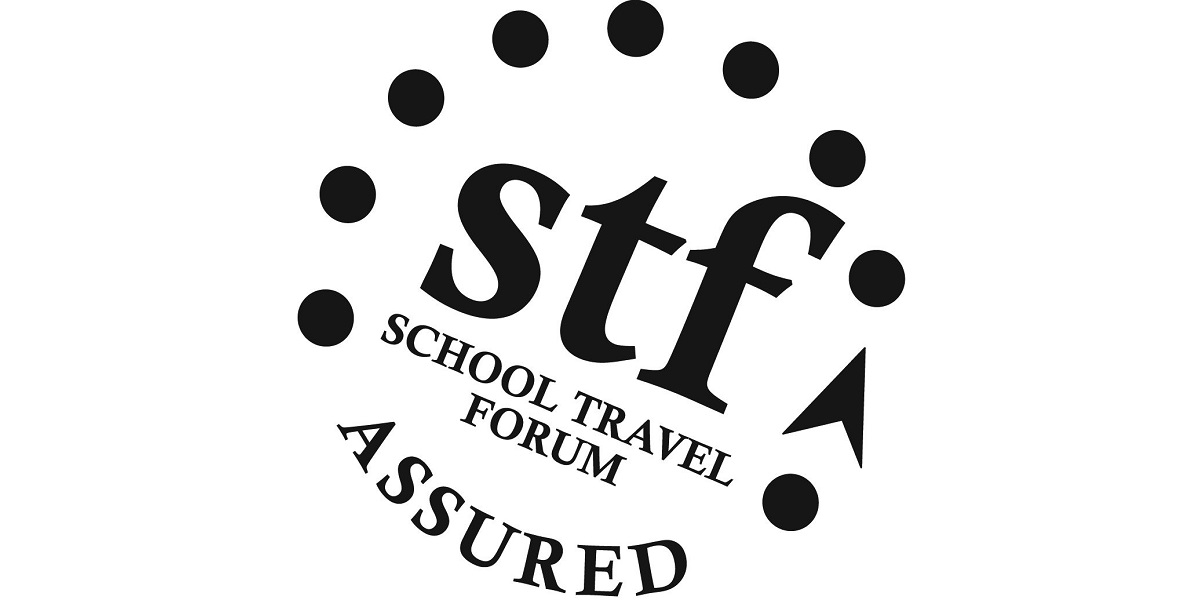 School Travel Forum
The School Travel Forum is a group of leading school tour operators that promotes good practice and safety in school travel. As Assured Members we are required to adhere to a rigorous Code of Practice and Safety Management Standards and are externally verified each year by a leading Health and Safety Consultancy.The objectives of the organisation are:
To promote best practice in educational school travel and support the principles established by the Learning Outside the Classroom Manifesto

To design and promote sector-specific standards that will be periodically reviewed and adapted to reflect changes in education, health and safety legislation and any other relevant influence.

To ensure the needs of schools and teachers are understood and adopted into our standards by regularly meeting bodies such as the Learning Outside of the Classroom Council (LOtC), the Department for Children, Schools and Families (DCSF), the Outdoor Education Advisors Panel (OEAP), Head Teacher Associations and Teacher Unions.

To ensure independent assessment of travel companies offering educational travel in line with the requirements of the LOtC Quality Badge and the STF Code of Practice.

To provide a forum for members to discuss non-competitive issues of common interest and concern.
For further information about the School Travel Forum, please visit www.schooltravelforum.com.
Note: Should an adventurous activity be included within a package we offer and featured in an itinerary, it will be subject to independent audit sign off by an approved body in advance.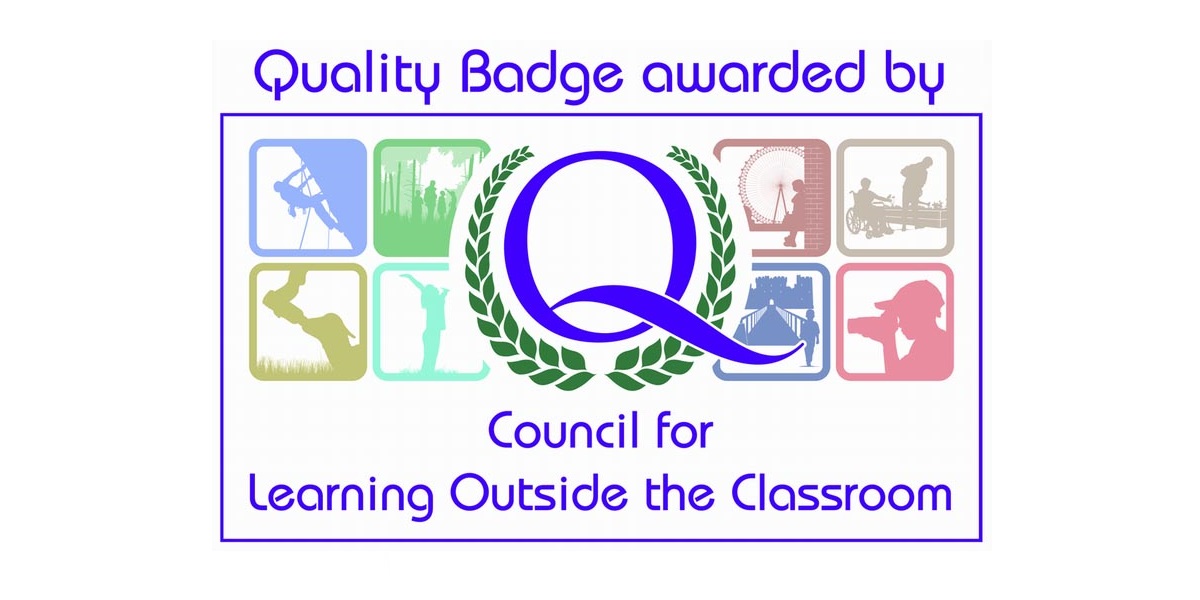 LOtC Quality Badge
Absolute Travel is proud to have been awarded the Learning Outside the Classroom (LOtC) Quality Badge. The Badge provides a national accreditation combining the essential elements of provision – learning and safety – into one easily recognisable and trusted Quality Badge for all types of Learning Outside the Classroom provider organisations. The LOtC Quality Badge is intended to assist schools in identifying external LOtC providers who deliver good quality teaching and learning experiences and manage risk effectively.
For further information about the LOtC Quality Badge, please visit www.lotcqualitybadge.org.uk.
"Every young person should experience the world beyond the classroom as an essential part of learning and personal development, whatever their age, ability and circumstances" Learning Outside the Classroom Manifesto.
COVID-19
The safety and wellbeing of our clients is an absolute priority and we are working with our suppliers to ensure that all our trips and tours are as Covid-19 secure as feasibly possible. We are liaising with our customers on an individual basis to offer the maximum flexibility and support. This includes options to reschedule and defer trips whenever possible. We successfully managed to reschedule or refund all our clients since the start of the pandemic when we were forced to cancel tours due to FCDO advice. Please check https://travelaware.campaign.gov.uk for up to date FCDO travel advice, guidelines, entry requirements, quarantine requirements and safety advice. For further information including Questions and Answers, A Personal Reflection and our Covid-19 Booking with Confidence Guarantee, please visit www.absolutetravel.co.uk/covid-19.