Paris
More tourists visit Paris than anywhere else in the world and our school music tours and trips allow you too to enjoy the stunning sights of the city. School music and the performing arts groups love the French capital, with its traditional theatrical history and a romantic side that's clearly hard to resist. Paris needs little introduction of course and famous sights include the Eiffel Tower, Arch de Triomphe, the Louvre, Montmartre, Notre Dame, Moulin Rouge and the Champs Elysées. Travelling to Paris is easy and you can choose from the coach, flights or the popular Eurostar train service from London direct to Gare du Nord. Stay at our chosen venue outside the city or in the heart of Paris itself and experience the passion, flavour and diversity of France.
Iconic Eiffel Tower

Seine river cruise

Disneyland theme park
Notre Dame & Sacre Coeur

Visit the Louvre

Moulin Rouge
With so many varied and interesting music and the performing arts possibilities in Paris, we will build a tailor-made tour programme and itinerary to meet with your requirements and expectations.
Live the dream and enjoy performing in front of an anticipatory audience in an exciting destination or soak up the ambience of a live performance. Develop as individuals and groups alike with rehearsal time, workshops and local instruction. What's more, we'll organise suitable venues both in Paris and the region to suit the style and range of your performances including churches, town squares, residential homes and concert halls as well as the publicity in advance.
-
Visits & Excursions
There are of course numerous possibilities. A day trip to the Disneyland theme park is always a popular excursion and we can organise a hopper pass to cover both the Disneyland Park and Walt Disney Studios Park. A day trip to the Asterix theme park is an alternative choice at excellent value for money.
A boat cruise along the Seine is a great way to see the city from the river, while the view from the top of the Eiffel Tower is the best around. A visit to the Palace of Versailles and the Stade de France are also excellent additions.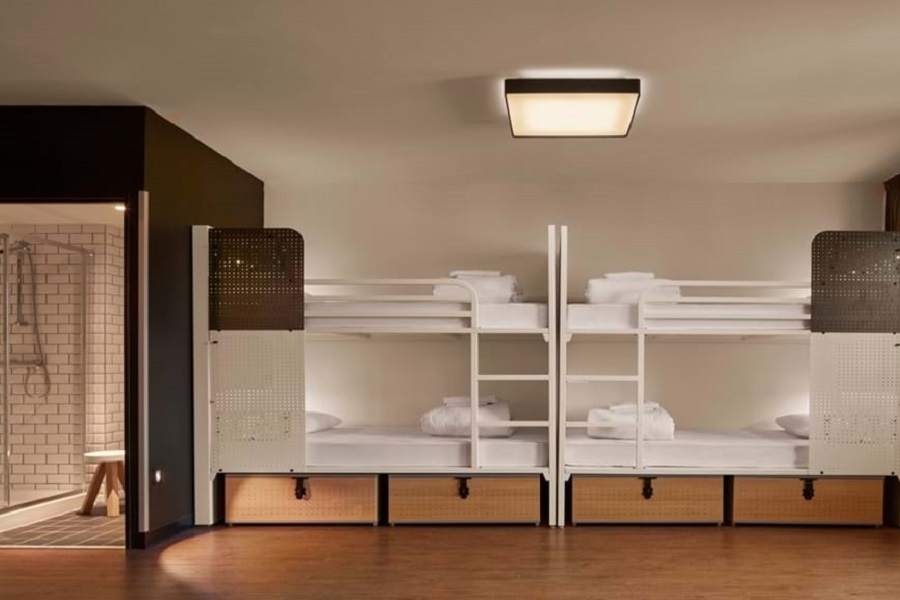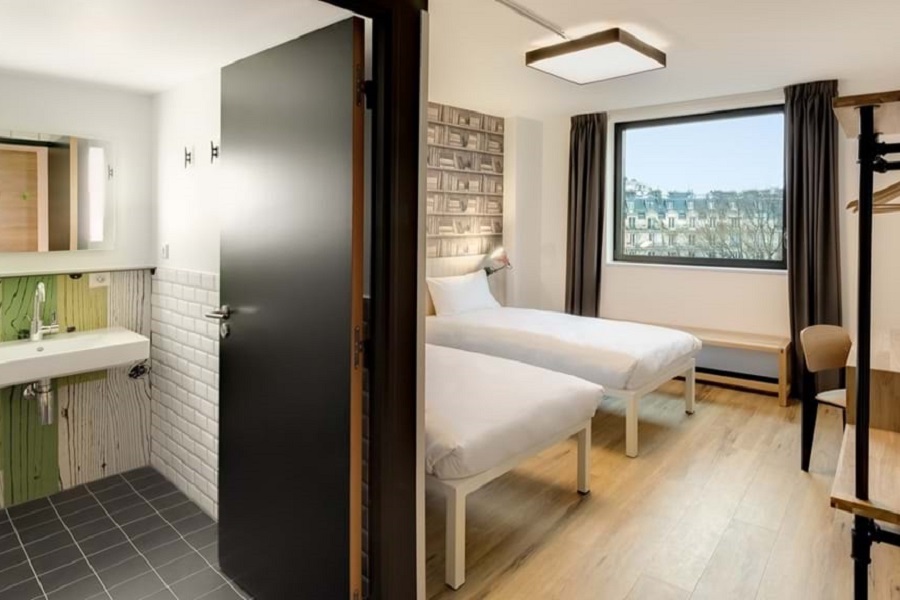 Generator Hostel
Large and modern, centrally located hostel close to Gard du Nord and extremely popular with groups. Students are accommodated in multi bedded dorm-style rooms of 4-8 beds and leaders will stay in single or twin rooms, rooms en-suite.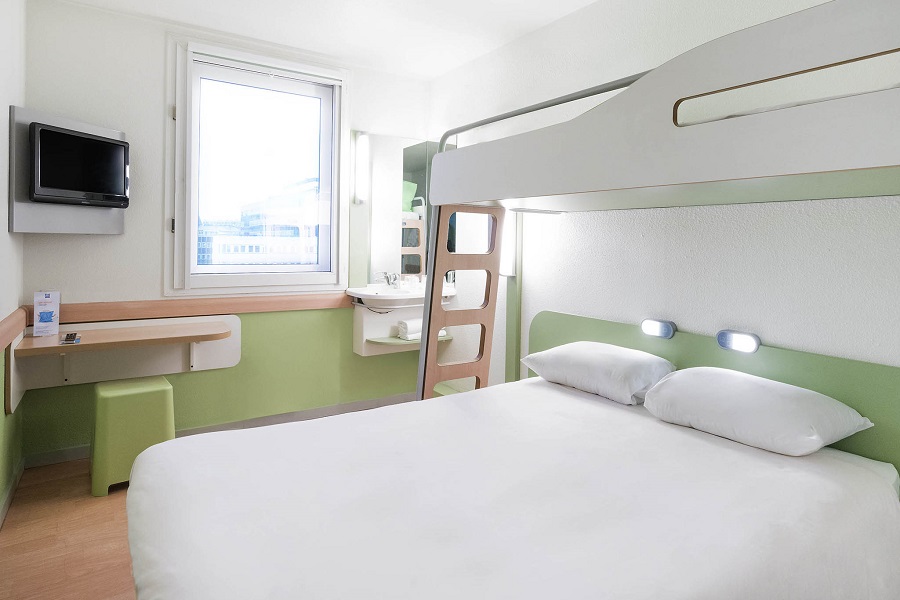 Ibis Budget Paris Montmartre
This comfortable modern accommodation is located close to the Sacre Coeur and offers comfortable accommodation for groups in twin and single rooms, all en-suite and with a full breakfast included.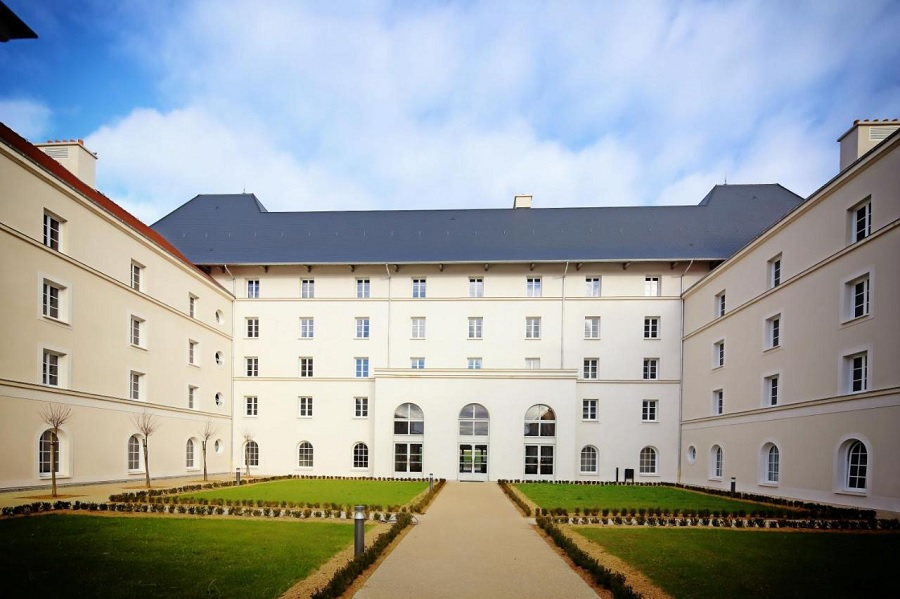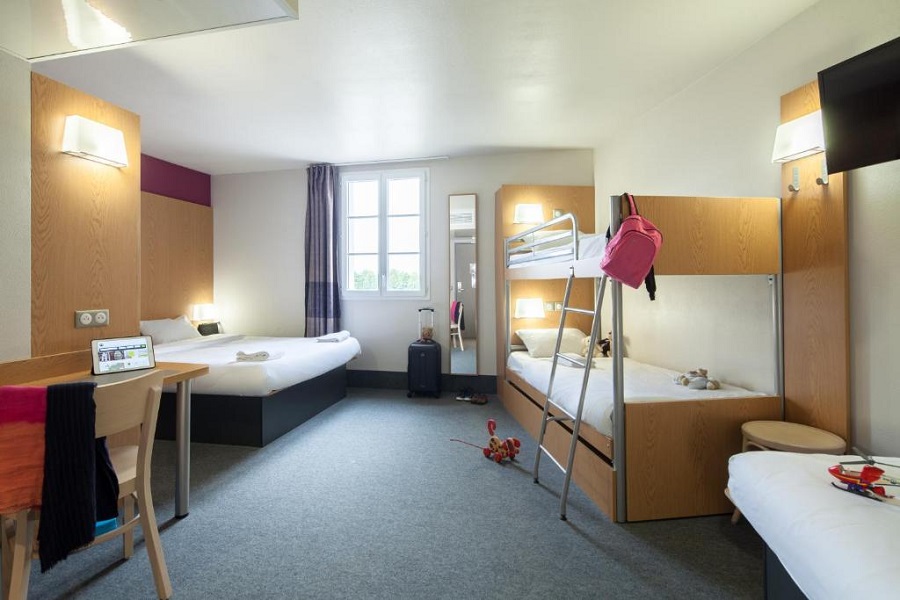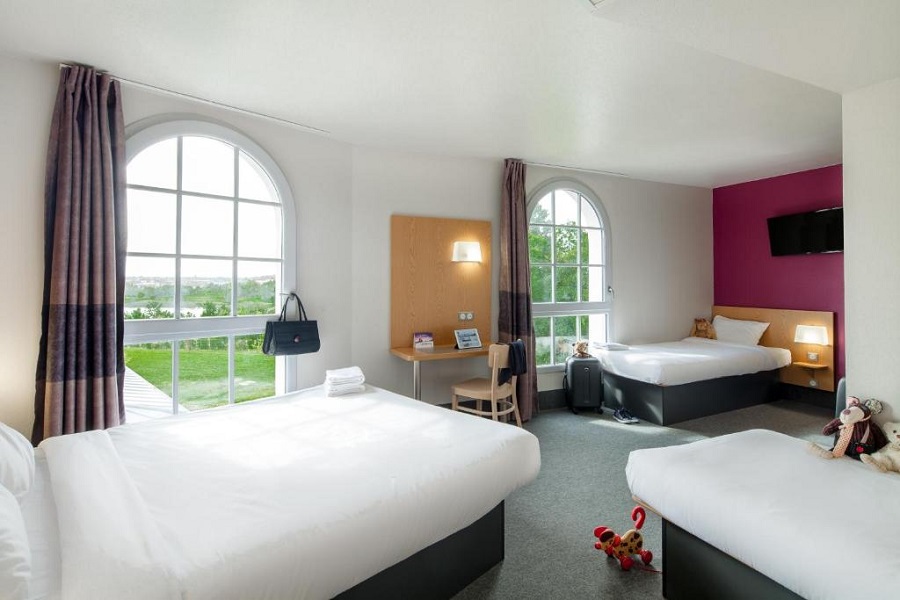 Disneyland
An excellent option for school groups, the B&B Hotel is located at Disneyland. The hotel offers a free shuttle service to the parks and Disney Village. Students stay in multi-bed rooms (typically 4 sharing), with twin rooms for staff. All rooms have en-suite facilities. The hotel has a good on site restaurant offering pizzas, pastas, salads etc..
Other music and dance tours you might like