Valkenburg
The pedestrianised streets, cafés, toboggans and catacombs of Valkenburg create an atmosphere that British school tour groups have loved for a generation. From your base here in the Limburg hills close to the borders with Germany and Belgium, you can enjoy a tour of many European flavours. There are so many exciting things to do here that schools groups are literally spoiled for choice. There are several local attractions within Valkenburg itself, and many more in the region both in Holland and across the borders into Germany or Belgium. With excellent leisure facilities you can enjoy the swimming pool, crazy golf and bowling or simply take in the charming local atmosphere.
Charming Limburg town

Visit 3 countries, Drielandenpunt

Town caves & catacombs
Chairlift & toboggan run

Phantasialand

Cologne cathedral
With so many varied and interesting music and the performing arts possibilities in the region, we will build a tailor-made tour programme and itinerary to meet with your requirements and expectations.
Live the dream and enjoy performing in front of an anticipatory audience in an exciting destination or soak up the ambience of a live performance. Develop as individuals and groups alike with rehearsal time, workshops and instruction. What's more, we'll organise suitable venues in the region to suit the style and range of your performances including churches, town squares, residential homes and concert halls as well as the necessary publicity in advance.
-
Visits & Excursions
There is plenty of educational and cultural interest in Valkenburg, just a short walk from your hotel. Here you can visit the town caves and catacombs as well as the medieval castle. Nearby excursions include the historic city of Maastricht or the labyrinth maze at Drielandenpunt in Vaals, where three countries meet.
Head over the border into Germany to explore the famous cathedral in Cologne or experience a boat trip on the Rhine.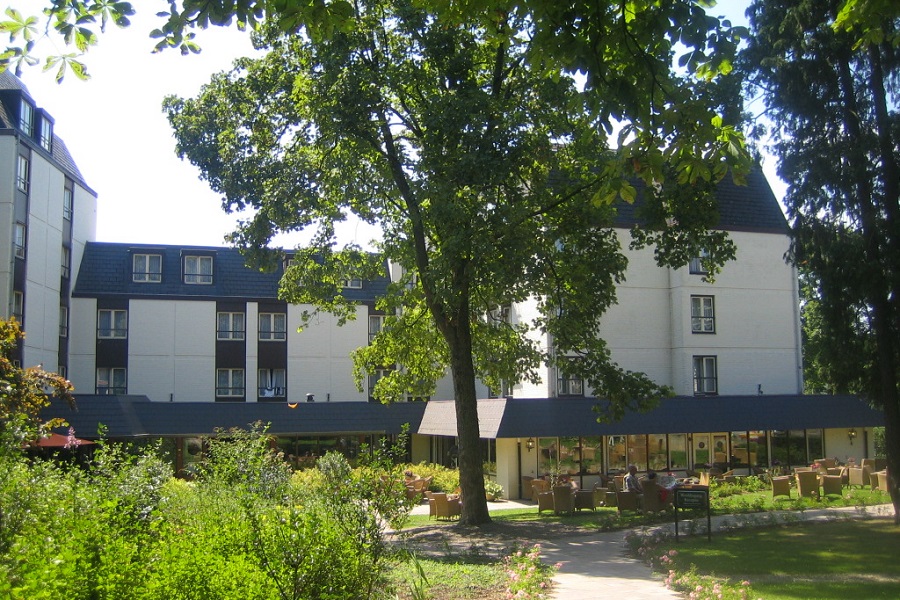 Hotel Schaepkens
Surrounded by a lovely large garden, the Hotel Schaepkens is an excellent choice for school groups. Well located in the town, guests also have use of the indoor and outdoor swimming pool complex nearby.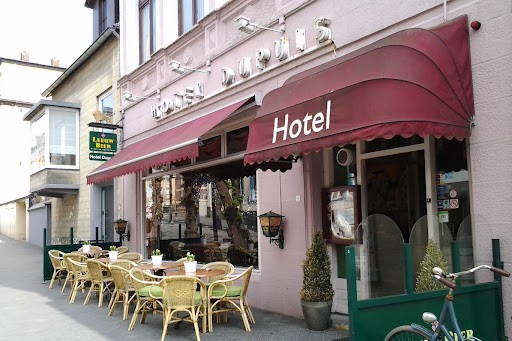 Hotel Dupuis
Located in a quiet avenue, Hotel Dupuis is just 150m from the heart of the town. Having looked after school and youth groups for many years, you can be sure of a friendly welcome and excellent local assistance.
Other music and dance tours you might like