Geneva & CERN
Set in idyllic surroundings alongside Lake Geneva and the Alps, Geneva has become one of the most popular European cities to visit in the recent years, thanks to the stunning science facilities at CERN. Geneva also boasts an array of other Science, Technology and Geography-related visits and so will provide your group with an unforgettable educational experience that really will bring your classroom teaching to life.
CERN, the European Organisation for Nuclear Research

United Nations Office at Palais des Nations
The History of Science Museum

Stunning location on Lake Geneva
Day 1
Morning departure from UK for flight to Geneva. Transfer to your accommodation and check in. Afternoon visit to the History of Science Museum. A bit of free time before evening meal.
Day 2
Breakfast, and then journey to CERN. Morning and afternoon sessions at CERN (your own reservation arrangements). Return to accommodation. Evening meal and free time at leisure in the city.
Day 3
Breakfast and check out of your accommodation. Enjoy a morning guided tour of the United Nations or boat cruise on the Lake. Return journey to airport and flight home.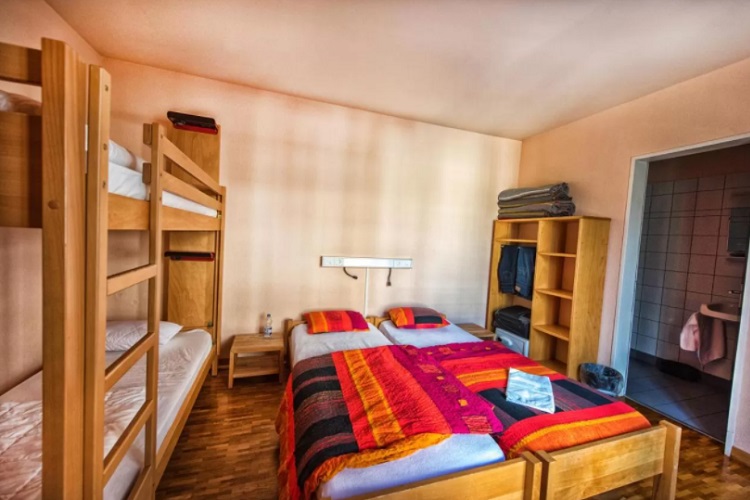 Geneva Hostel
The Geneva Youth Hostel enjoys a quiet central location, and is the principle accommodation used for student groups in Geneva. The hostel offers comfortable dorm-style accommodation for groups, with multi bedded rooms for students and singles and twins for leaders, subject to availability. Some rooms have private bathrooms while others have shared facilities.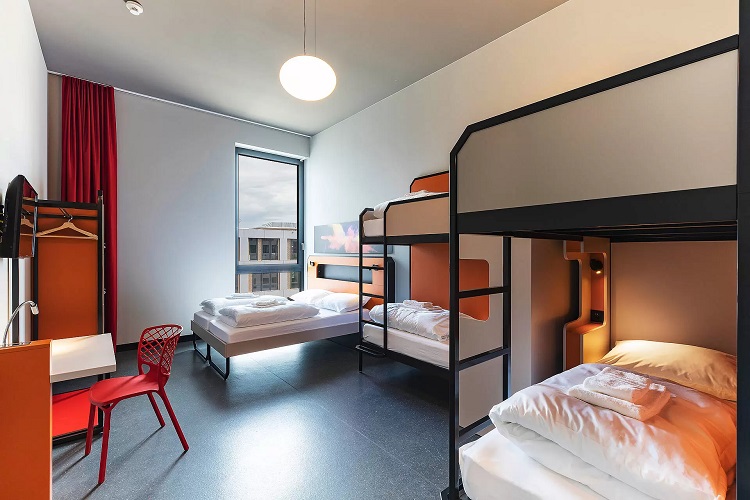 Meininger Hotel
The Meininger Hotel Genève Centre Charmilles offers comfortable, contemporary accommodation in central Geneva with easy access to and from the airport, CERN, the lake and other attractions of the city. There are a total of 362 beds in the 104 rooms with a mix of single, double and multi-bed rooms available.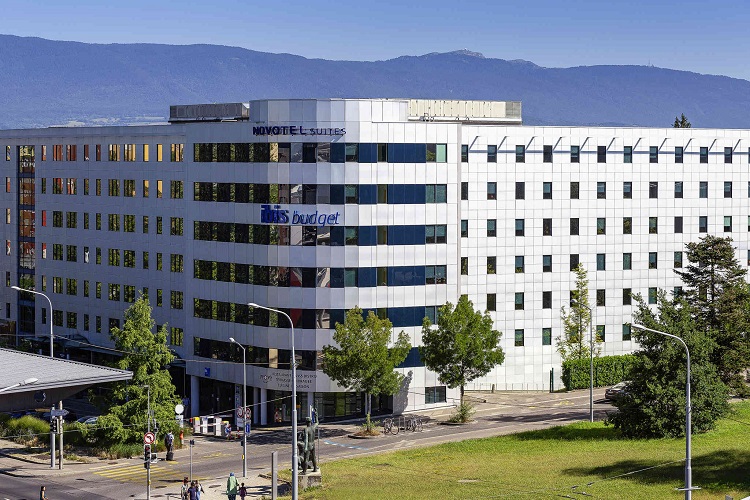 Ibis budget Geneve Aeroport
The Ibis budget Geneve Aeroport is situated just a 20-minute walk or short journey from the airport and with easy access to CERN and the city centre. The hotel is conveniently located directly opposite the Balexert shopping and commercial centre with its shops, restaurants, cinema and bowling.
Other educational trips you might like