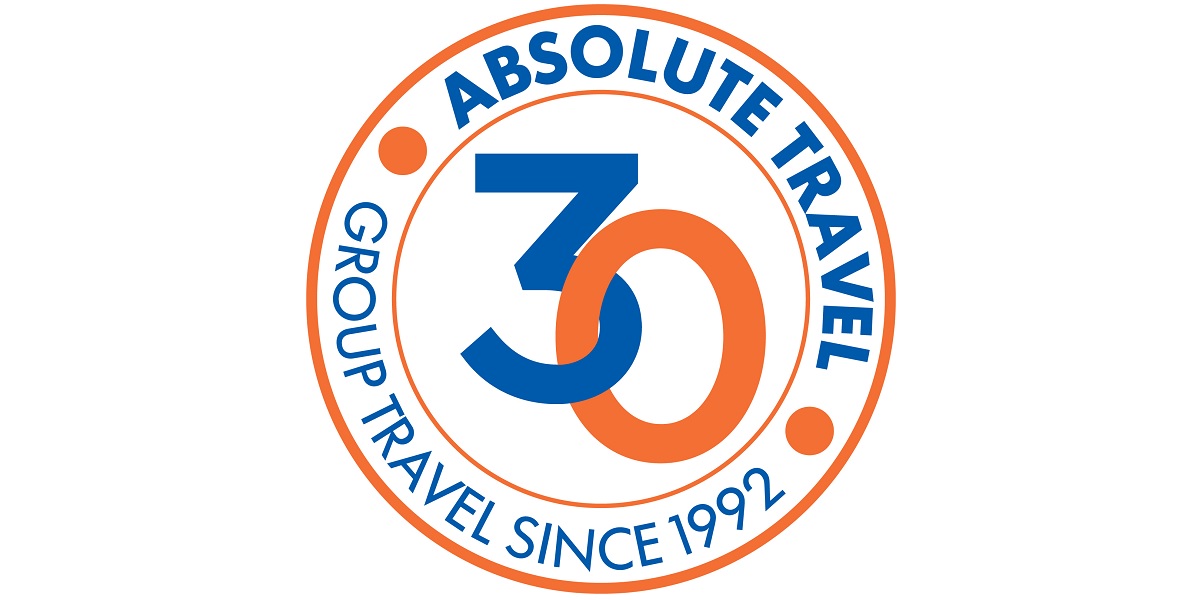 Experience & Commitment
At Absolute Travel, we're confident that our customer service, experience and longevity will make us the right choice for you when you come to confirm your tour.
Established in 1992, Absolute Travel & Tours is now one of the leading specialist school and group tour operators here in the United Kingdom organising sports tours, ski trips, music and educational trips with a hugely experienced team in the office and around the World. Your trip will be in very safe hands from start to finish. There simply is no substitute for experience!
We have an extensive selection of tours from day trips in the UK to tailor-made tours around the world. Whenever and wherever you travel, our collective goal is your safe and successful tour experience, providing the best service and the best tour at the best value for money.
An Absolute Passion
Specialist knowledge and experience is only half of the absolute story. What makes us different is our passion for the trips we organise, for the destinations that we feature, for the people who we work with and the relationships with our clients. That's particularly true when you consider just how long we've been working many of our suppliers as well as our clubs and schools, and the journey that we continue to travel on together.
-
"We have worked with Ashley Gowing and his team at Absolute Travel for 20 years now, a quite remarkable duration in modern professional sport. This has been borne out of the extreme professionalism of the company and their capacity to adapt to the needs of a professional rugby team in different environments and for different needs. Absolute travel has looked after our needs throughout the UK, Italy, Spain and Portugal and the personal service that Ashley himself has given us has been second to none. I would willingly recommend their services and would be happy to speak to any sports professionals contemplating using their company."
Neil McIlroy, Team Manager, Clermont Auvergne Rugby, European Challenge Cup Champions 2019
-
Many of the group leaders who book with us have now done so for many years and we are always extremely proud and grateful for the loyalty and faith shown in us by so many. Furthermore, we understand that the best form of attracting new customers has always come from referrals and we are hugely appreciative of now how many new enquiries have come from recommendations from existing groups. We treat all our customers as individuals and not as a number, so you'll enjoy a relationship with us from the first moment that you get in touch.
-
"Thank you so much for organising yet another successful tour. Other than the tour itself, your unwavering commitment to the cause and willingness to assist is endless. You really are a great tour company who place the importance of the students experiences at the forefront of everything that you do. We look forward to next year and to working together for many more years to come."
School Trips Group leader, Eastwood Academy
-
From us, a big thank you to all of you that have travelled with us over the last 30 years. As we celebrate a big anniversary in 2022, we hope that many of you will travel with us again and many more will join us in the future too. So, while it's vital that you check out our company credentials on these pages, it's also important to know who you are entrusting your trips with too.
Visit our Meet the Team page and remember, we're always here to help! With best wishes from us all.
ABTA
Book with Confidence. We are a Member of ABTA which means you have the benefit of ABTA's assistance and Code of Conduct. We provide financial protection for your money when you buy a package holiday from us. If you buy other travel arrangements such as accommodation only this protection doesn't apply.
For more information on ABTA, the Code of Conduct and the arbitration scheme available to you if you have a complaint, contact ABTA, 30 Park Street, London SE1 9EQ, tel. 020 3117 0500.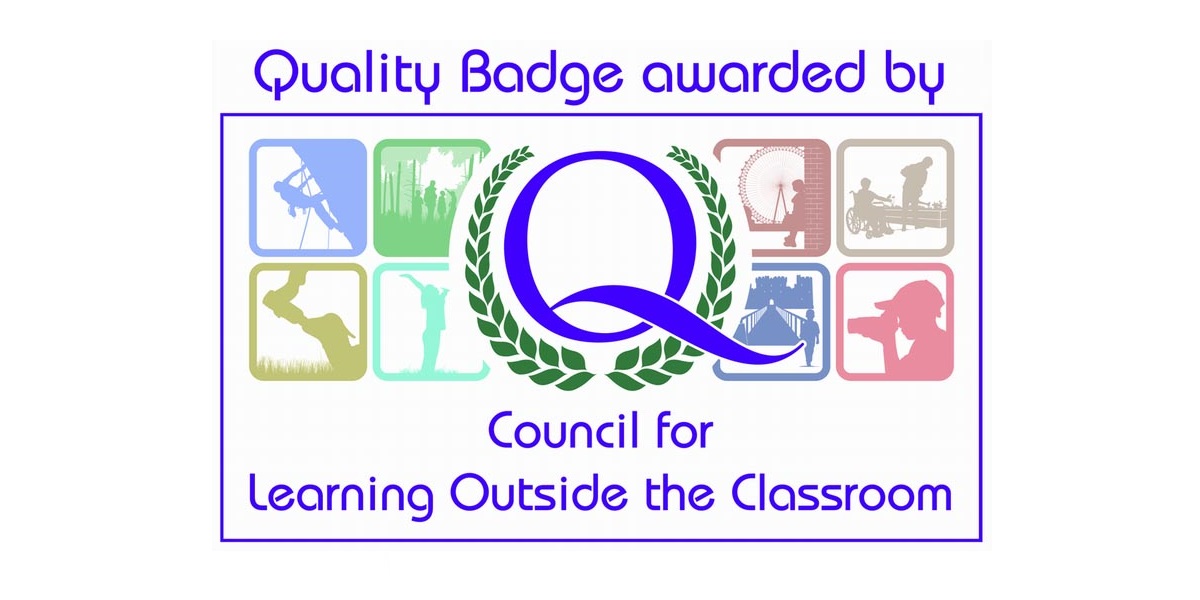 LOtC Quality Badge
Absolute Travel is proud to have been awarded the Learning Outside the Classroom (LOtC) Quality Badge. The Badge provides a national accreditation combining the essential elements of provision – learning and safety – into one easily recognisable and trusted Quality Badge for all types of Learning Outside the Classroom provider organisations. The LOtC Quality Badge is intended to assist schools in identifying external LOtC providers who deliver good quality teaching and learning experiences and manage risk effectively.