Berlin
Berlin is an amazing combination of ultra-modern art, architecture and creative thinking, combined with a turbulent historical past that makes it a fascinating destination to take your student group to on your next study visit. A fantastic destination with a superb range of educational visits for Art and Design groups, we believe Berlin to be a must-visit for your next student trip. There is easy access with regional flights from the UK, good quality accommodation and iconic sights around this fascinating city. Get in touch with our Berlin experts today to get the best possible prices and advice for you next school trip.
Nearly 200 museums and art galleries

East Side Gallery - 1.3km of history & art
Famous Reichstag Building

Berliner Dom cathedral
Hamburger Bahnhof
An outstanding collection of contemporary art from 1960s to the present day is housed in this former train station. Discover the development of art form Pop Art, Expressionism and Minimalism with works by World famous artists.
-
Pergamon Museum
The Pergamon Museum is a collection of wonders and treasures from the ancient East. The museum is named after the Pergamon Alter of Zeus, a monument of Hellenistic art built in the ancient Greek city around 150 BC.
-
Gemaldegalerie
One of the World's finest collections of European art from the 13th to the 18th Century. Priceless masterpieces are displayed throughout the 72 galleries by artists including Rembrandt, Rubens, Botticelli, Titian and Durer.
-
Day 1
Morning departure from UK for flight to Berlin. Arrival and transfer to your accommodation and check in. Free time for possible orientation and walking tour of the city - take in the artwork on the Berlin Wall East Side Gallery.. Evening at leisure.
Day 2
Morning visit to the Hamburger Bahnhof museum. A chance to grab some lunch before making your way to the famous Brandenburg Gate and then Reichstag Building for afternoon visit. Evening at leisure in the city.
Day 3
Enjoy a morning visit to the New National Gallery. Lunch and then afternoon visit to the Bauhaus Archive. Evening at leisure in the city.
Day 4
Morning visit to the Berlin's iconic TV Tower. Enjoy amazing panoramic views over the city. Some possible last minute shopping before making your way back to the airport for your flight back to the UK.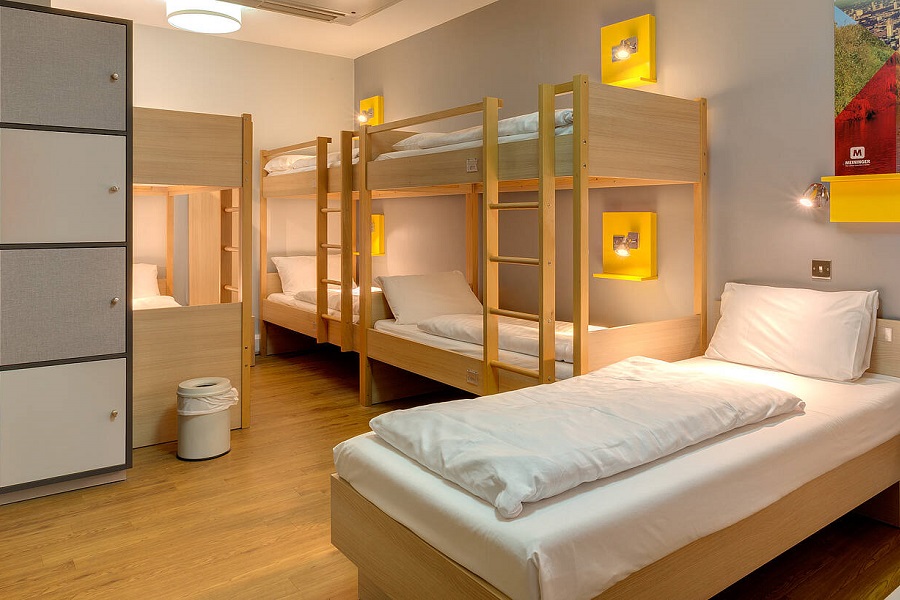 Berlin has an excellent range of quality and centrally located accommodations, from clean and modern youth centres such as the Transit Loft and Meininger hotel and hostel chain, to more traditional hotels. We will select the best option for you and you group based on your preferred location and budget.
Other educational trips you might like