Florence
Florence is a fabulous choice for educational trips. The renaissance treasure of Italy is home to the infamous Medici family, classical art, sculpture, Architecture and much more. A compact and gorgeous historic city, Florence has an amazing array of museums, galleries and churches, nestled among which is the majestic and unforgettable Duomo and Belvedere. It is hard to think of anywhere that offers a more stunning set of artworks and such a beautiful city centre. Contact us today to help you create an unforgettable experience for you and your students at the best prices available, for school, sixth form and college educational trips.
Uffizi Gallery

Duomo - Cathedral of Santa Maria del Fiore

Palazzo Vecchio
Accademia Gallery, home to Michelangelo's David

Ponte Vecchio

Piazzale Michelangelo panoramic view
We can tailor your school or college trip to include a range of specialist subject-specific educational visits to meet your objectives for the trip.
Florence is home to a magnificent range of museums, galleries, churches and architectural wonders, and to enhance the itinerary planning service we offer a range of walking tours led by expert local guides, ensuring your group will gain the maximum insight during your study trip to the city.
Highlights include: Duomo - Florence Cathedral, Uffizi Gallery, Boboli Gardens and Belvedere Fort, Palazzo Vecchio, Accademia Gallery - home to Michelangelo's David, Pitti Palace, Ponte Vecchio, Cupola del Brunelleschi, Brancacci Chapel, Santa Maria Novella Church, and Piazzale Michelangelo.
We can provide a competitive programme, itinerary and planning ideas designed to create the perfect experience for you on your educational trip to Florence. With subjects catered for including Art & Design, Hospitality & Catering, Business & Technology we are confident you will receive the best advice and prices from our experienced team here at Absolute Travel, so get in touch today!
-
Other Excursions
Florence is surrounded by fabulous rolling Tuscan hills and some beautiful cities which add a new dimension to any student trip. We can provide competitive coaches and guides to accompany your group to a variety of stunning cities such as Pisa, Siena, San Gimignano and Cortana among others. Contact us today for prices.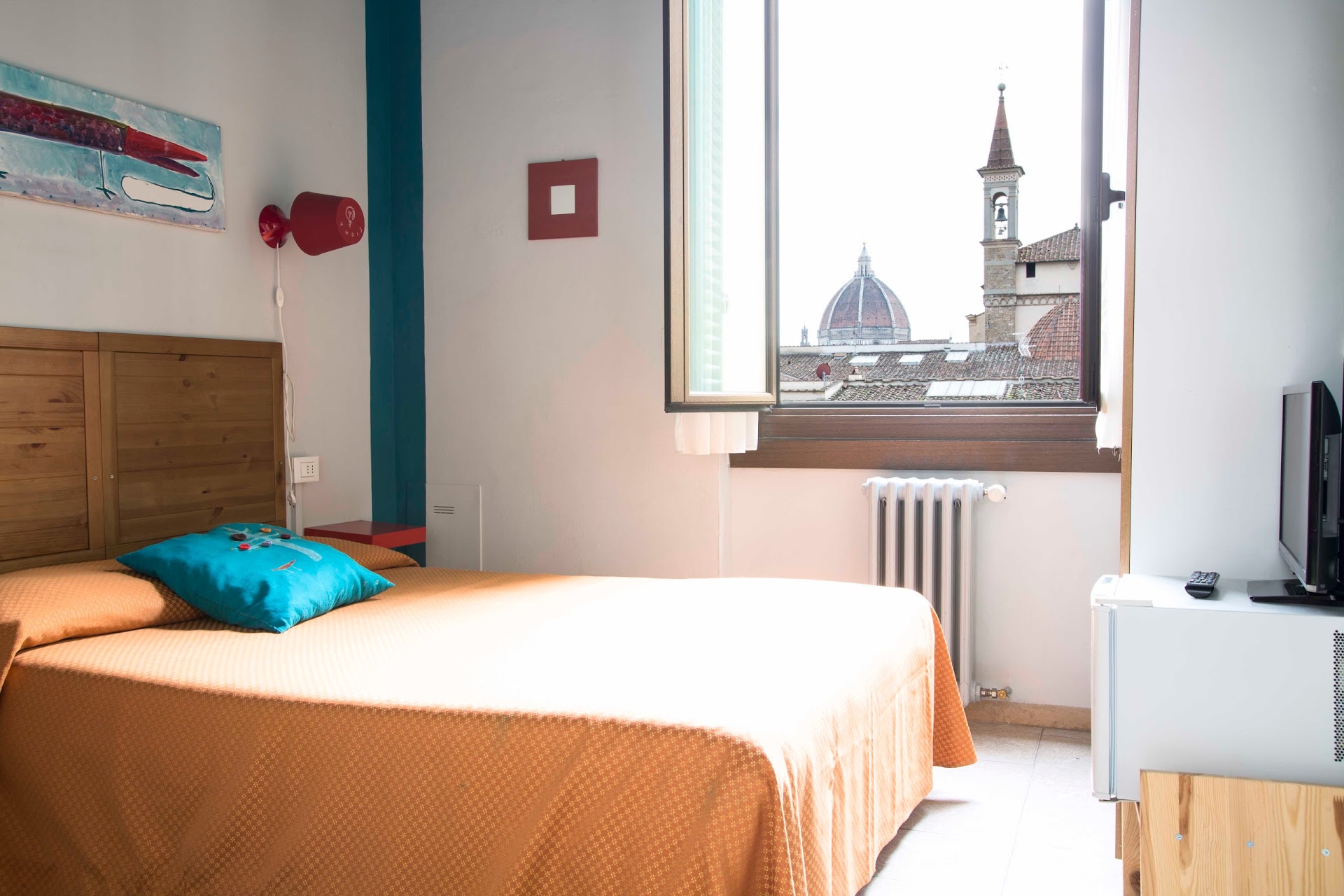 Hotel Panorama
Comfortable family-run and centrally located along Via Cavour, with magnificent panoramic views across to the Duomo from the breakfast room. students are accommodated in multi bedded rooms and leaders in single and twin rooms, all en-suite.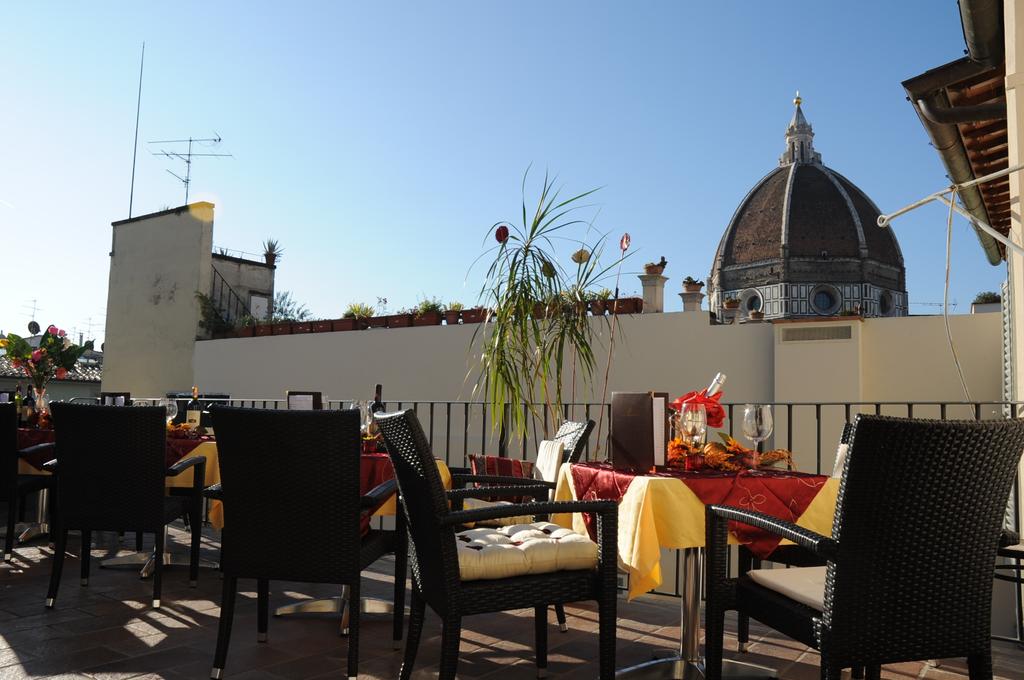 Hotel California
Recently renovated and with excellent views just a short distance from the Duomo, this hotel is located in the old Palazzo Poccianti, along the same street here the original David statue resides. the hotels offers good quality accommodation on bed and breakfast basis, with students in multiple bedded rooms and leaders in single and twin rooms, all with en-suite facilities.
Other educational trips you might like