Amsterdam, Holland
The largest city in the Netherlands, and known for its for diversity and tolerance, Amsterdam is a laid back yet vibrant destination making it a popular with student groups and a great choice for a college or school trip. The central spider's web of streets and canals can easily be explored on foot. There are a variety of fascinating attractions and educational visits including Anne Frank House, canal boat cruises, the Rijksmuseum, NEMO Science Museum and the floating flower market. Amsterdam is ideal for Art & Design, History, Science and cultural school and study trips.
Amsterdam canal boat cruise

Anne Frank House

Rijksmuseum, Van Gogh Museum & Stedelijk Museum
NEMO Science Museum and Space Expo

Zaanse Schans windmills

Cheese farm and clog factory
There are so many varied and interesting educational and cultural possibilities here, and we will build a tailor-made tour programme and itinerary to meet with your specific requirements and priorities.
Amsterdam has a variety of fascinating attractions including canal boats trips, Anne Frank House, the Van Gogh Museum, Rijksmuseum and Amsterdam Arena stadium. Noordwijk on the Dutch coast is home to Space Expo, the European Space Agency's largest permanent centre. Zaanse Schans is a delightful old village with tradesmen's workshops, historic windmills and engaging little shops showing how a typical village would have been in the 17th and 18th centuries. Learn about clog-making, cheese-making and more. You can see all the famous sights in the miniature city of Madurodam, the popular attraction in The Hague.
Art and Design groups will head for Museumplein, where you will find the Rijksmuseum, Van Gogh Museum, Stedelijk Museum, and Moco Museum. Other options are the Rembrandt House Museum and FOAM photogrpahy museum.
For History groups, highlights will be Anne Frank House and the Jewish Historical Museum.
Science groups will love NEMO Science Museum and Space Expo in Noordwijk.
-
Other Excursions
A trip to the Walibi Holland or Duinrell tropical pool and amusement park is fun whatever the weather, while the popular theme park at De Efteling is an enchanted kingdom of rides and attractions.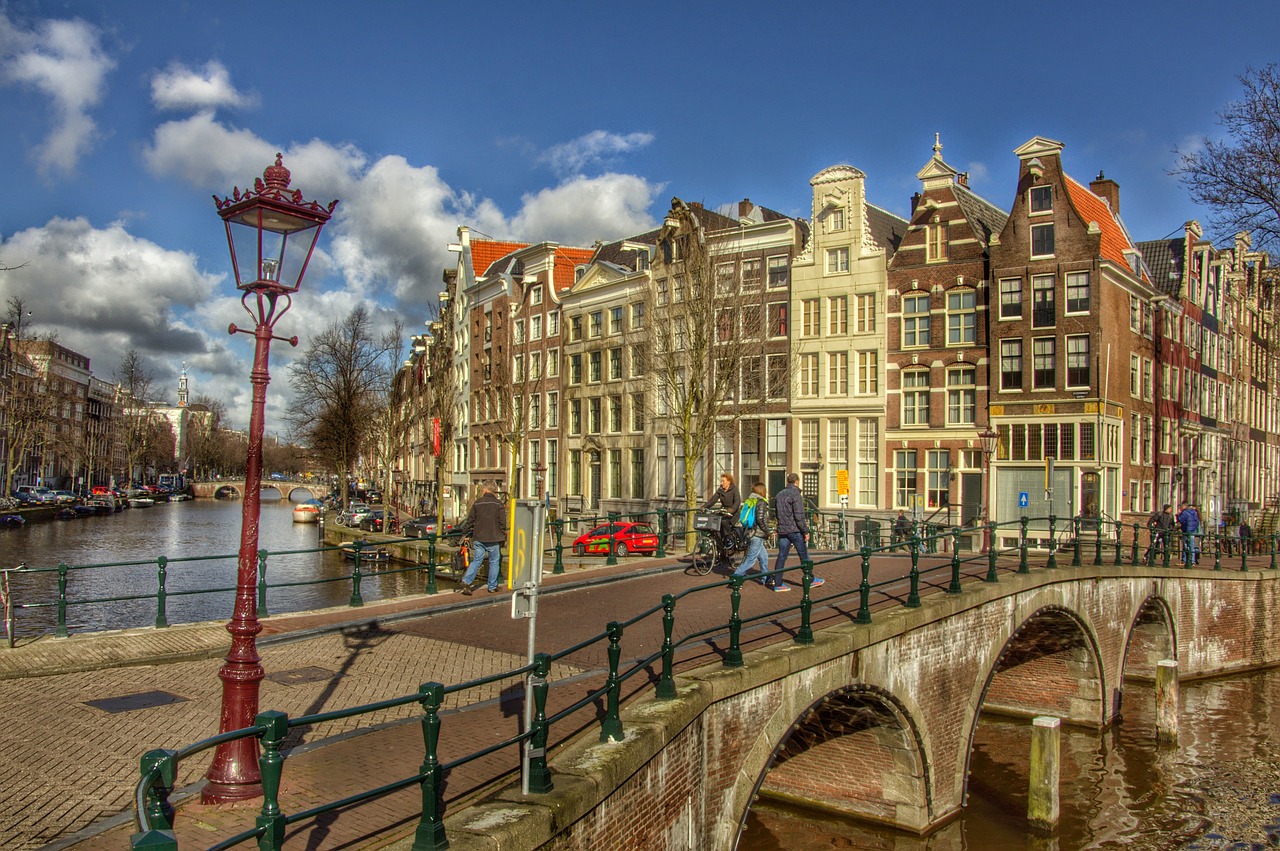 Amsterdam accommodation
We use a selection of good quality hostels and hotels including the Meininger, A&O, Generator and ClinkNoord, all well located to access the sights of the city. We will select the best option for you based on your preferred location and budget.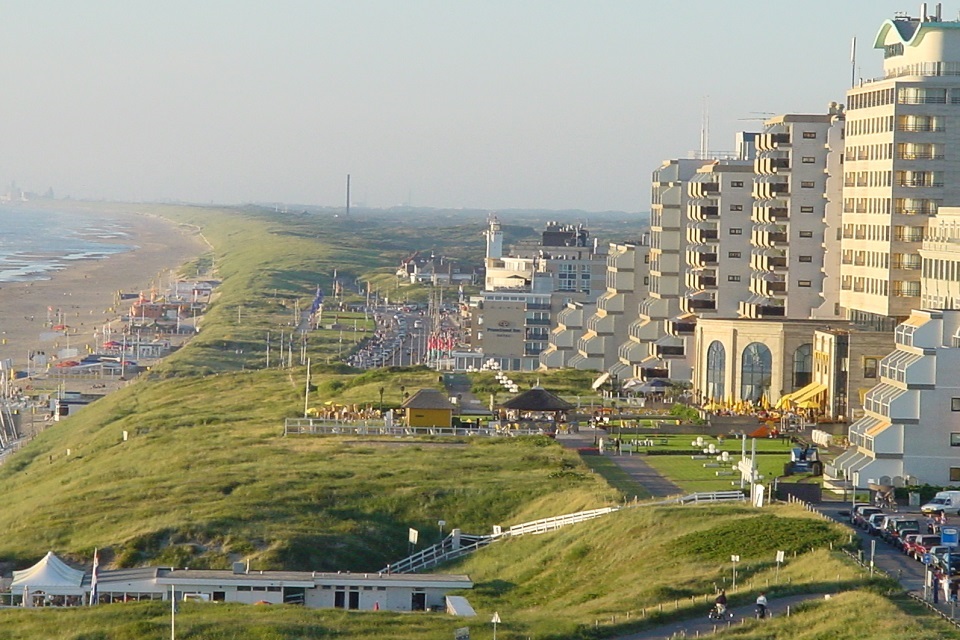 Noordwijk aan zee hotels
Set on the Dutch coast with a long wide sandy beach, Noordwijk has proved the most popular of resorts with youth groups for many years. Ideally situated between The Hague and Amsterdam, Noordwijk is an excellent base from which to access many attractions. We use family run hotels in easy walking distance from the town centre and beach. Evening meals are provided at the hotels and a warm welcome is always guaranteed.
Other educational trips you might like