Disneyland® Paris
Enjoy a magical school trip to Disneyland Paris, and enjoy the thrilling attractions, shows and parades of the famous theme park. Single or two park tickets are available (Disneyland Park and Walt Disney Studios Park). A fantastic adventure for kids, big and small. Trips to Disneyland can also be combined with visits to Paris city where you can visit its world famous sights include the Eiffel Tower, Arc de Triomphe, the Louvre, Montmartre, Notre Dame and the Champs Elysées. As school trip specialists our dedicated and experienced team will help plan the perfect programme for your group, whatever your requirement.
Disneyland Park

Walt Disney Studios Park
Disney Stars on Parade

Disney Illuminations nighttime spectacular
Walt Disney Studios® Park
Experience worlds of Disney and Pixar at Walt Disney Studios Park. Amazing shows and attractions will bring the movies to life. An unforgettable adventure for kids, small and big! Highlights include The Twilight Zone Tower of Terror, Ratatouille: The Adventure, Toy Soldiers Parachute Drop and RC Racer. It's Lights, Camera, and be part of the Action at Disney Studio 1, where you are the star.
-
Disneyland® Park
Get enchanted by a world that inspires the imagination, with thrills and entertainment. This fairy-tale setting will transport you to a place you will know and love. Attraction highlights include Pirates of the Caribbean, Indiana Jones™ and the Temple of Peril, Buzz Lightyear Laser Blast, Star Wars Hyperspace Mountain and It's a Small World. Enjoy the Disney Stars on Parade, and the Disney Illuminations nighttime spectacular fireworks display.
Day 1
Morning departure from UK for journey to Paris (by coach or train). Check in to your accommodation. Settle in and chance to enjoy Disney Village. Evening meal at hotel.
Day 2
A full day to enjoy the Disneyland parks - Disneyland Park and Walt Disney Studios Park (choice of ticket options available). Evening dinner at hotel or theme restaurant. Chance to watch the Disney Illuminations nighttime spectacular show.
Day 3
Another day to enjoy the parks at Disneyland. Alternatively transfer into Paris city with a chance to see the famous sights - Eiffel Tower, Arc de Triomphe, Champs Elysées etc.. Depart for return journey with late evening arrival home.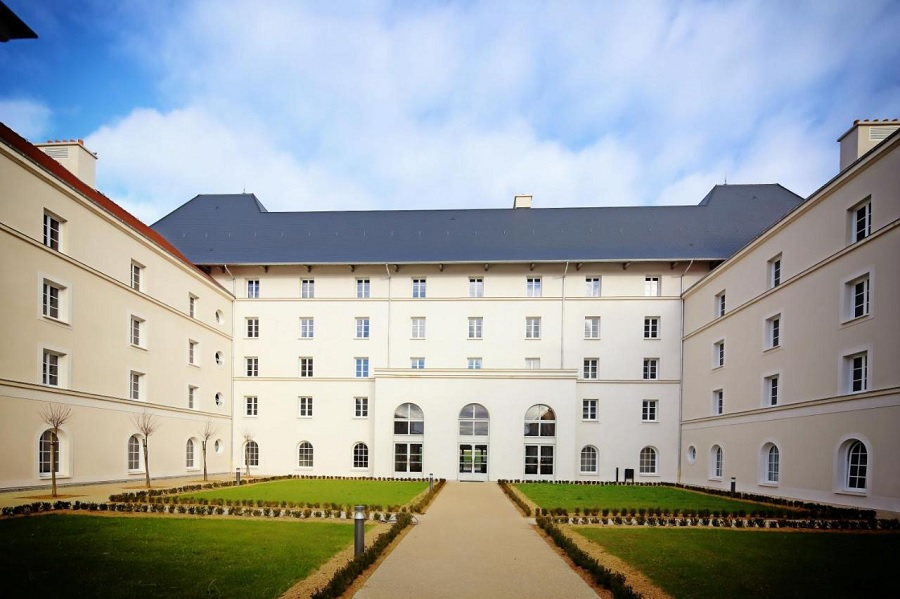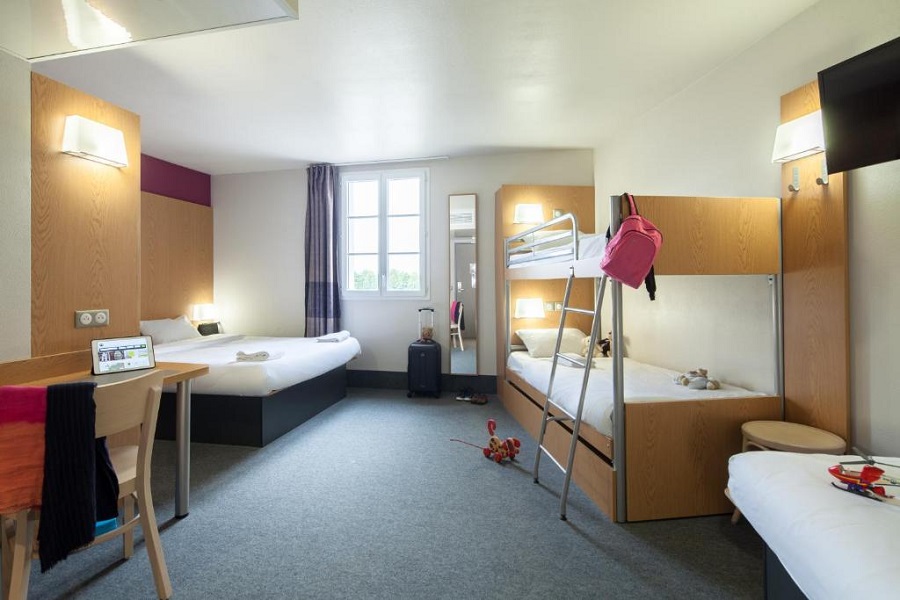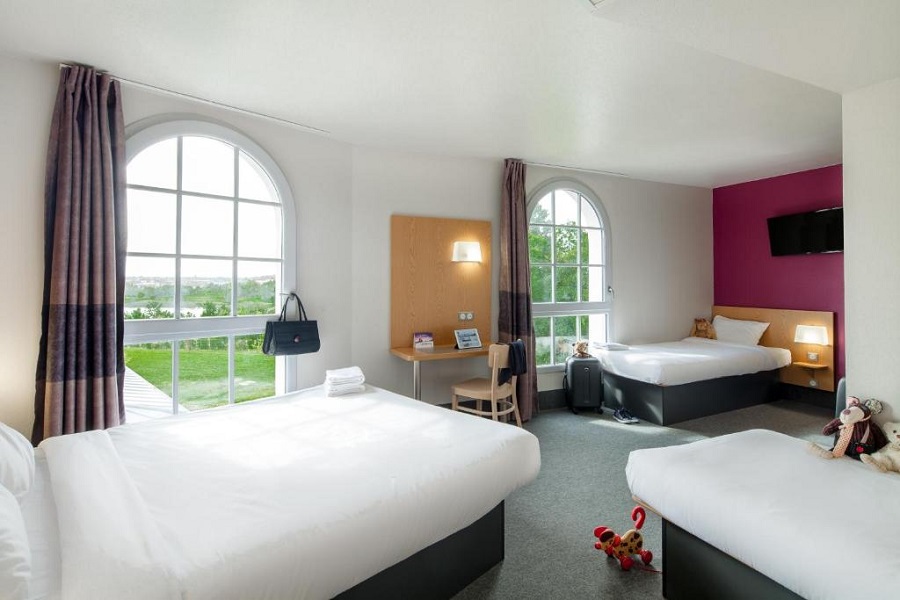 B&B Hotel at Disneyland
An excellent option for school groups, the B&B Hotel is located at Disneyland. The hotel offers a free shuttle service to the parks and Disney Village. Students stay in multi-bed rooms (typically 4 sharing), with twin rooms for staff. All rooms have en-suite facilities. The hotel has a good on site restaurant offering pizzas, pastas, salads etc..
Other educational trips you might like